Don't miss your marketing deadline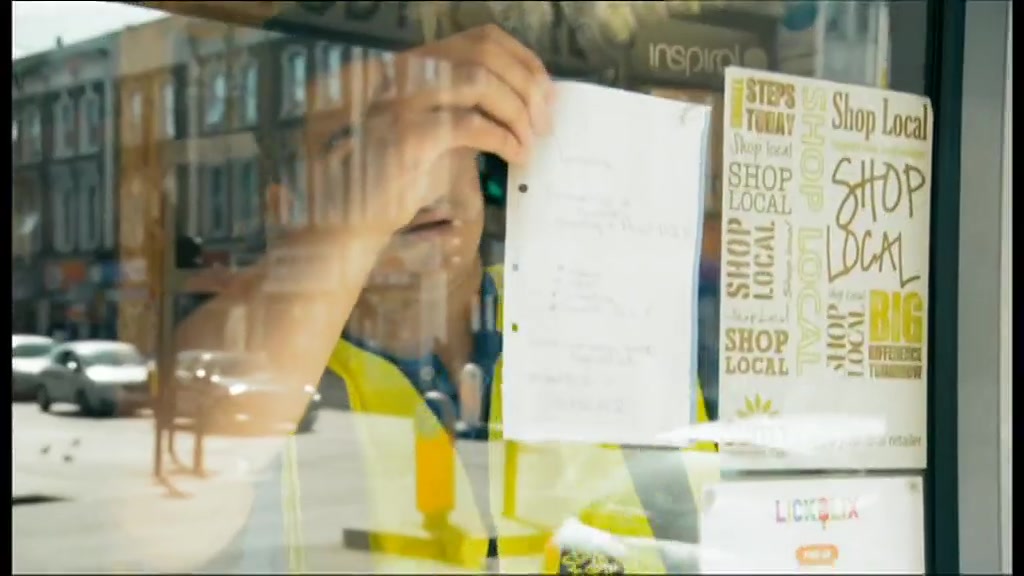 If you've been following The Apprentice you might remember week six's 'handyman' task where each team was tasked with Setting up and running a handy-man business, the team making the largest profit winning the task.
Elle's team spend time discussing their flyer debating what should have prominence on it and how it should be worded when Karren Brady, Lord Sugar's advisor, informs Elle that they have missed the deadline for ordering the flyers. With Flyerzone you are in control when placing your order, if you've left it a little late many of our products can be ordered before 10am to arrive next day, if you're not in a rush then our ecconomy 6 working day will take less of your profit margin.
If you've not got your own design, you don't have to be like Mergim and write them by hand, we've got a huge selection of online designs created by graphics professionals that you can edit and order, changing the text and photos to suit for a fraction of the cost of hiring a designer!
There's still time to order flyers, leaflets and business cards before Christmas / New year!
As always you can order flyers from Flyerzone either uploading your own artwork for print or using one of our online designs:

*Terms and conditions apply as shown on www.flyerzone.co.uk
About The Author
Related posts