Music streaming services reach new high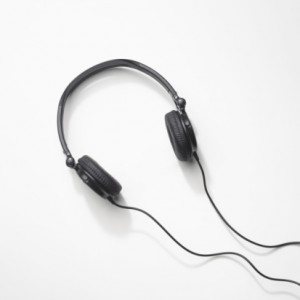 Digital music streaming service Spotify is set to pull in around $100 million after a number of big investors, including Coca-Cola and Goldman Sachs, have provided a much needed cash injection to the business. This will bring the overall value of the company up to about $3 billion, according to the New York Times.
Spotify was founded in Sweden in 2006, and eventually made it to the States last year after making its way across Europe. Now available in 17 countries, its latest openings include Luxembourg and Ireland. The service allows users to stream popular music by artists around the world, either for free or at a premium rate which prevents adverts and allows mobile streaming.
Similar services have cropped up around the web, including in-browser music site and playlist-maker Grooveshark, while Myspace's new service, which is focused on its hosting and streaming abilities, has given the brand a new lease of life since its launch. However, the newest addition to the market is Bandcamp, a music distribution service which allows users to listen to albums for free before buying. Artists can upload their own work and set their own prices, putting power back in the hands of the musicians. It's a great way to promote alongside social media and combined with personalised printed adverts can help artists really get their name out there, while remaining independent.
While Spotify's recent boost can be attributed to its popularity and excellent social media – the service is integrated with both Facebook and Last.fm – its development also heralds a new age for digital distribution – one which could be hugely beneficial to both artists and consumers in the future.
About The Author
Related posts