Getting the best results from your supplied booklet files
How to supply files for booklets
The supply for booklets has a few more things to be aware of than leaflets / flyers, the basics of which we'll cover here. The Flyerzone team are always on hand if you get stuck.
The main differences are;
Bleed:
Unlike flyers, booklets require 3mm bleed on each edge, the quickest and simplest way of adding this to your artwork is simply take your A4 or A5 page size and make it 6mm larger, this gives us the area we need to trim your booklet to it's finished size, making the page edges nice and neat.
Quiet zone:
Keep text and logos at least 6mm from the edge to keep them safe from being nibbled by the guillotine (we call him George, he's a hungry chap) but background colours / images should fill the print area.
Borders:
Due to how booklets are created any borders will vary in width / distance from the page edge as you progress through the booklet and we recommend avoiding them if possible. If a border must be part of your design then the chunkier the better.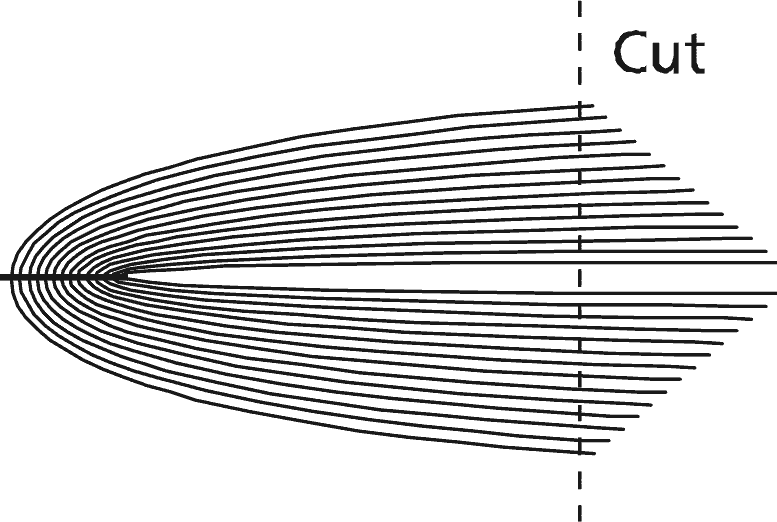 If you're unsure what bleed and quiet zone are, please see: Printing dictionary: Bleed & Quiet Zone
Alignment across the spine:
Putting a large photo or graphic across a page spread looks great, but there is a risk of it not working well. Due to how booklets are produced there is a possibility of one page sitting slightly higher than the other by about 1mm which can cause a noticable jump in the image. For this reason we don't recommend aligning text or thin lines across the spine from one page to another.
If you are aligning a photo across the spine then it needs to stop 3mm from the spine edge and re-start again 3mm in on the next page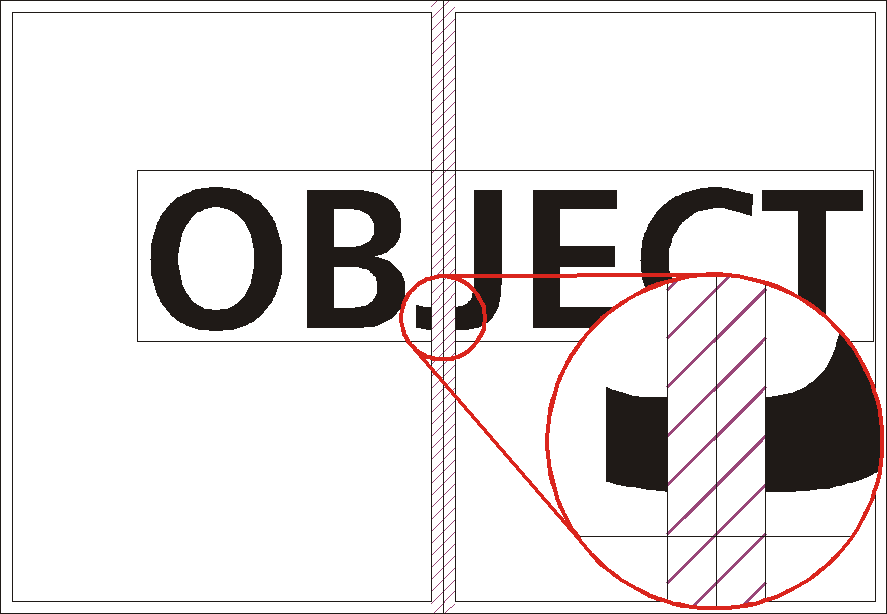 Once your artwork's ready, you just need to pick which booklet you're wanting to print!
Digital Booklets are available, up to 32 pages in A5 or A4 finished sizes.
100gsm uncoated paper is easy to write on and is great for notepads or jotters. Go for an eye catching shiny finish with thicker 150gsm gloss art paper. Or, choose 170gsm silk art paper for an impressive and weighty brochure.
About The Author
Related posts