Download the FREE SciFly Sans Font
Tomi Haaparanta, the famous and prolific font designer from the Suomi Type Factory, has created a new typeface, commissioned by Flyerzone. Anyone can download and use SciFly Sans within their projects to create a unique style.
Why not sell your designs through Flyerzone.co.uk?
Sign up at TemplateCloud.com today to submit designs for Business Cards, leaflets, flyers and much more, which will then be put on sale on Flyerzone.co.uk. You'll earn royalties for every design you sell, everytime it's sold!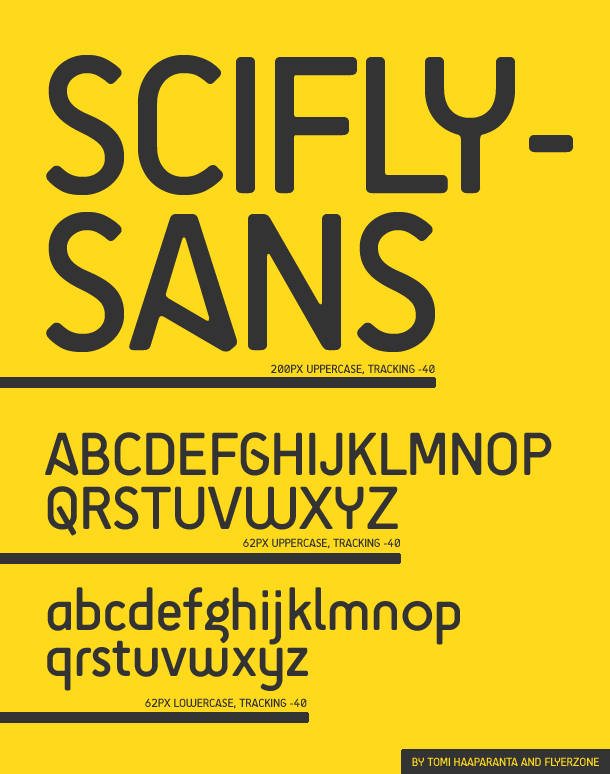 About The Author
Related posts