How to Choose and Order Folded Leaflets and Flyers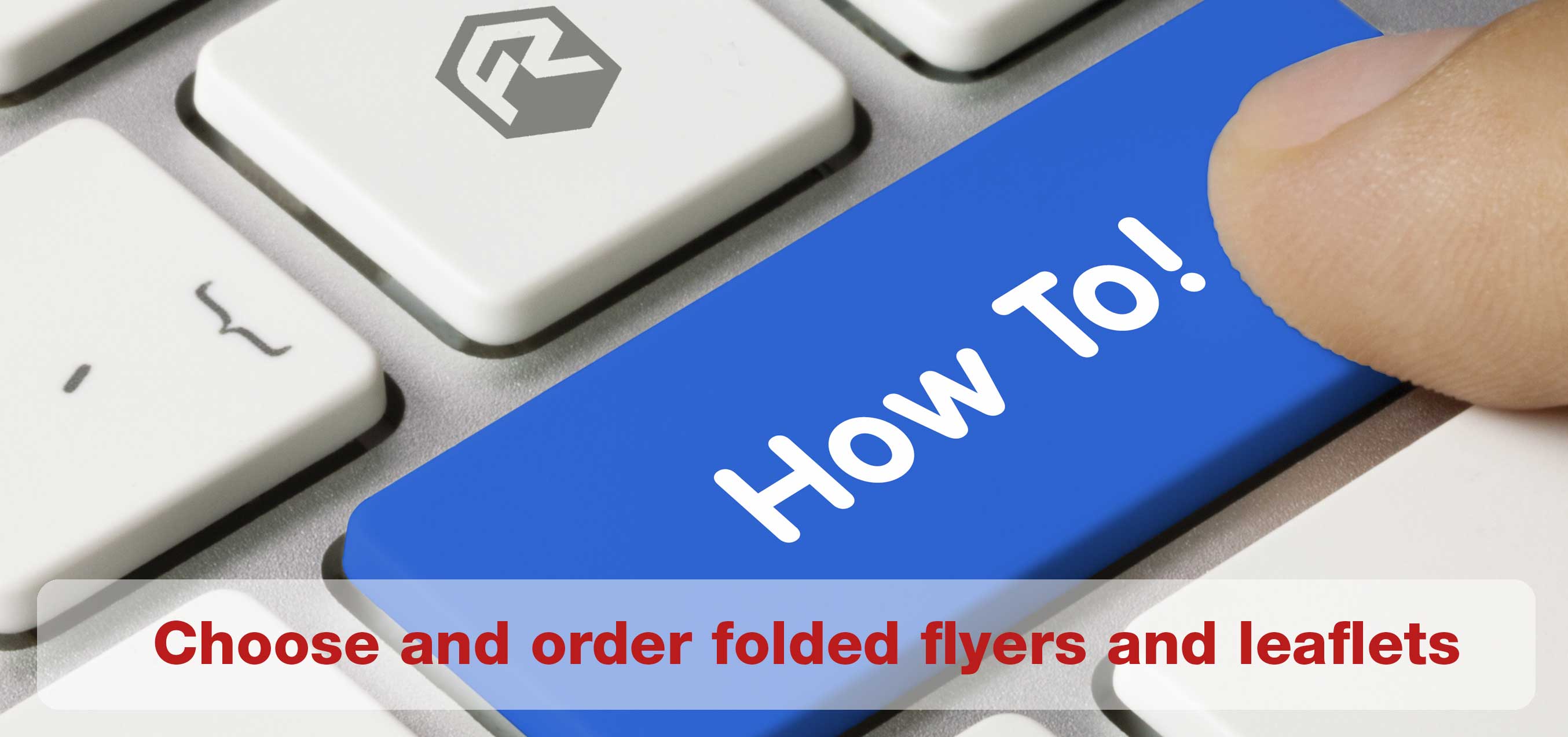 Folded leaflets are a great way of getting more information into potential customers hands when distributing leaflets and flyers.
It might be giving more details of the services you offer, a price list to persuade new customers to give you a try or a full menu to entice a visit.
Choosing the type of fold.
The first thing to decide is what type of fold you want to use, there are three main options:
Half Fold;
Nice and simple, your leaflet is folded in half like a greetings card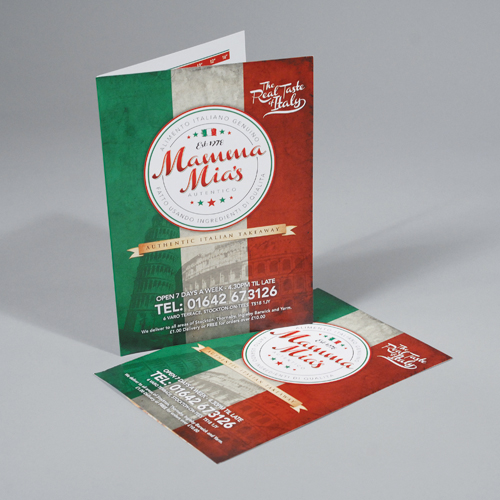 Roll Fold;
Your leaflet is folded into thirds that tuck inside each other
Z Fold;
Your leaflet is folded concertina style so that when stood up, from the end it looks like a Z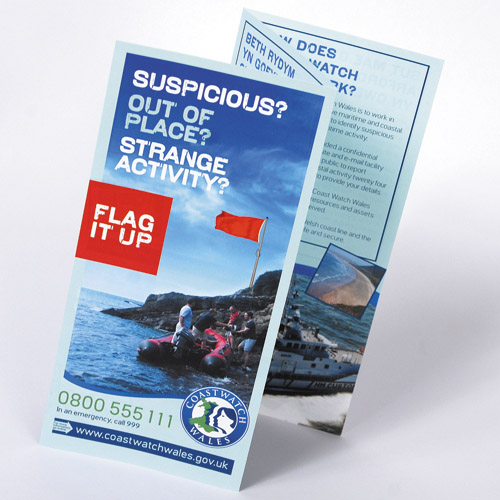 Placing the order
In Flyerzone's ordering options you'll be asked the page size you want to print. What it's wanting to know is what size the full print is. If your folded leaflet is to be A4 folded in half to A5 size then you need to order an A4 sized print, you'll be asked to select how it's folded on the next page.
So, for an A5 folded to A6 you'll need to select the first option on the row, for an A4 folded down to A5 or into a roll fold or Z fold you'll need to select the fourth option in the row.
After a moment or two the next set of options including paper / card type, quantity and folding option will appear for you to choose from before placing your order as usual.
If you don't have a design already, as always you can use one of ours
About The Author
Related posts