We've been voted the Best Small Printing Solution by Start Your Business Magazine!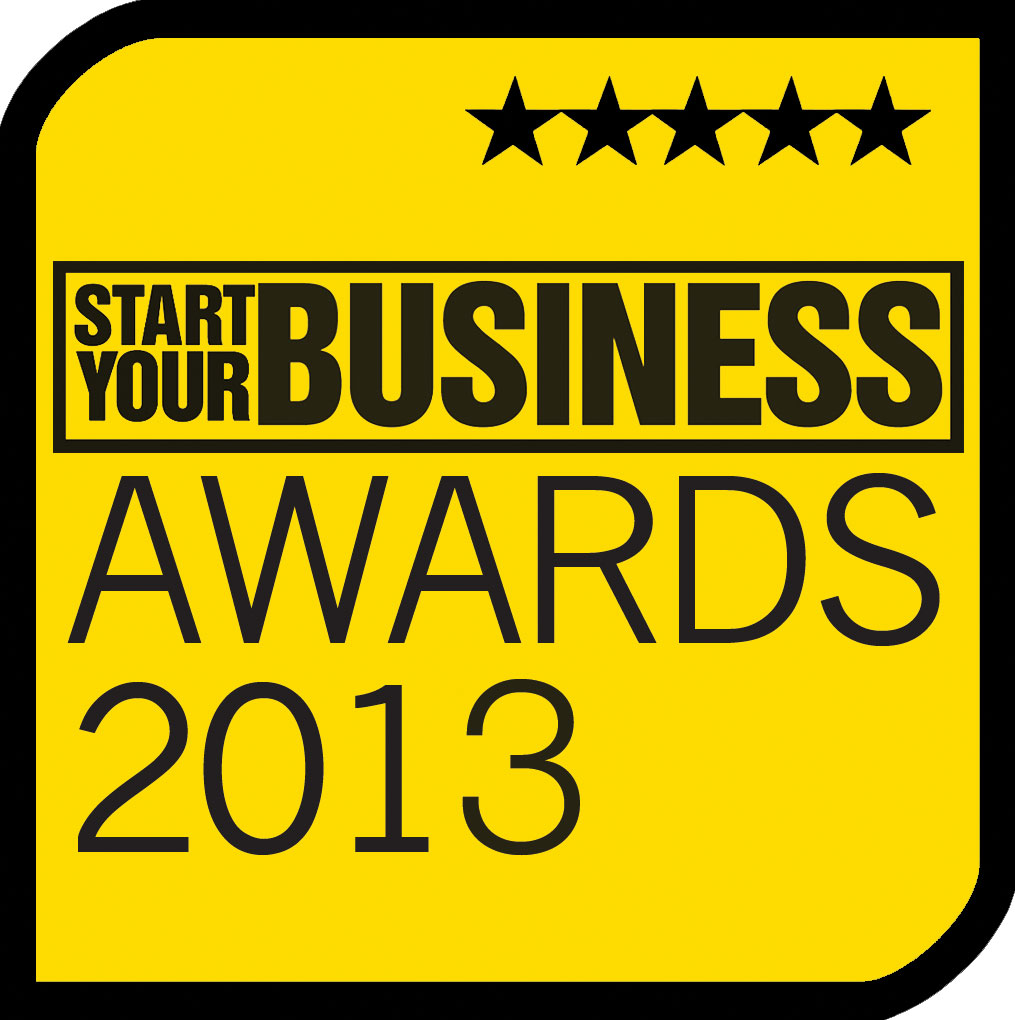 We are thrilled to have been voted the Best Small Printing Solution at the Start Your Business Awards. Since our launch in 2011, we have been striving to become the one-stop marketing solution for small and start-up businesses. Winning this award is the proof that we are on the right track.
Special thanks goes to our community of designers from TemplateCloud.com who provide our online library of templates for flyers, leaflets, business cards and more. This means that our valued clients are able to create marketing material that is personal to them that looks professional, without breaking the bank.
Over the coming months we will be expanding our product range to bring even more choice to our customers. This has already begun with the recent launch of a range of digitally printed flyers, which allow for smaller print runs to be turned around more cheaply and in a faster time.
We would like to thank Start Your Business Magazine and everyone involved in this award. We look forward to what 2014 will bring to Flyerzone!
About The Author
Related posts