The New IMAX Captain America: The Winter Soldier Poster
In many ways the art of the theatrical movie poster is dying, with the major studios seemingly always choosing generic, bland Photoshop disasters to advertise their movies instead of cool artistic designs, but IMAX has been doing it's part to try and keep the art tradition alive.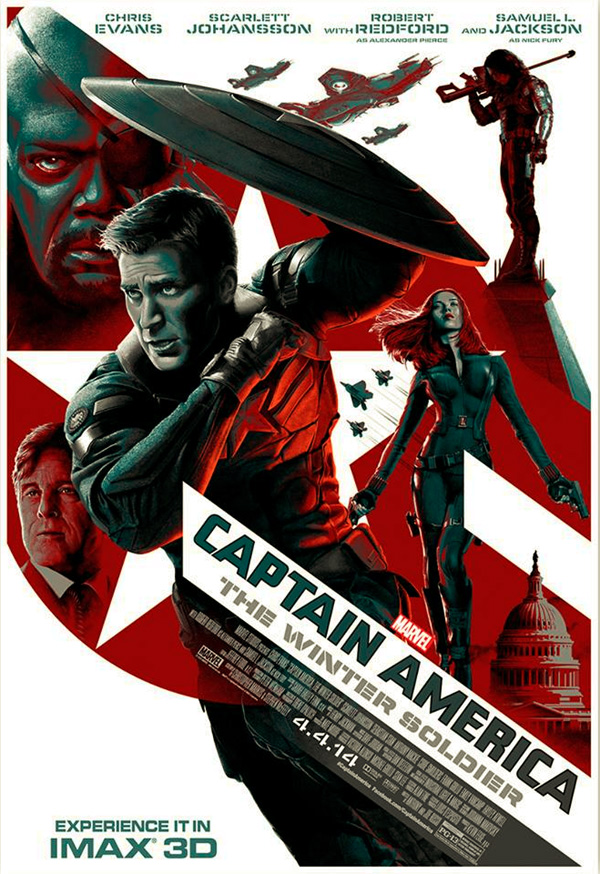 Marvel Studios' recent posters have all taken similar elements from one another, whether it's character shots or backgrounds but the IMAX poster is easily the most creative example of combining elements together, we love it.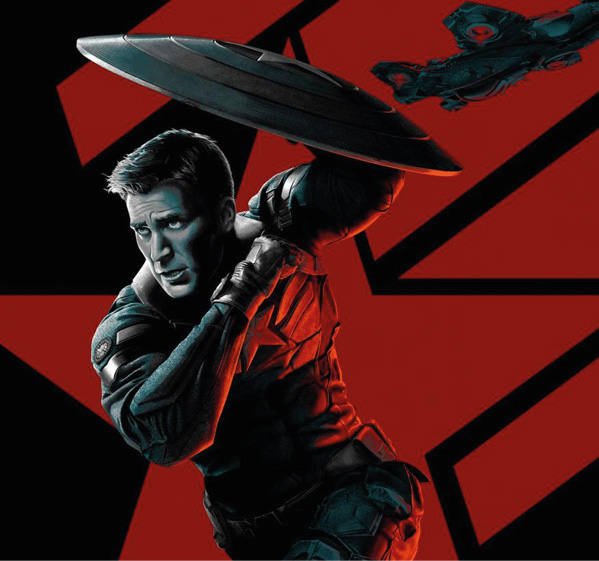 The poster is tinted red, white and blue, and even though all of the character poses were featured in the previously-released character posters, it's still a lovely layout that has a nice balance of colour and space. The entire poster is evocative of other political thriller posters, and makes for a truly striking image.
What's your favourite movie poster? Raiders of the Lost Ark? Star Wars? The Silence Of The Lambs?
Take a look at our latest online designs that are fully editable. Or do you have your own amazing poster design? View our paper options here
About The Author
Related posts