McDonald's swaps toys for books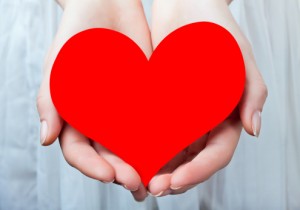 Fast food giant McDonald's is set to ditch the free toys in its iconic Happy Meal offer and instead include popular children's books, as part of a new partnership with the National Literacy Trust. The aim is to place 14 million books in Happy Meal boxes by the end of 2014.
The first to be included will be an "Amazing World" book with DK Books, which will coincide with a nationwide promotion for £1 books. Each will come with a collection of stickers, games and pictures to engage children with the content, and will cover a range of topics from nature and wildlife to science and astronomy.
This initiative was set up to combat the decreasing numbers of children in the UK who read – half now say that they do not enjoy reading, while one in three do not even own a book. McDonald's believes that their target demographic makes them perfectly placed to undergo such a strategy, and vice-president of marketing Alistair Macrow said of the change: "With 1,200 UK restaurants and eight out of ten families visiting us each year, we're excited to leverage our scale, our partnerships and our presence in communities across the country to help millions of mums, dads and children find the fun in reading. Our restaurants are designed to be colourful, exciting places that children and their parents come to for a treat and we're looking forward to books becoming a part of that family experience."
About The Author
Related posts