Why people print using Flyerzone
Why do people keep coming back to Flyerzone.co.uk? Here's just a small selection of the customer testimonials that have appeared on 100% independent reviews site Trustpilot.com this past month…

"Amazing quality and such a fast service.
Flyerzone are fantastic. Their website is clear and easy to navigate. Instantly being able to see the costs of different variations is just brilliant. They produced my flyers so quickly and easily met my deadline which has really taken some pressure off me. The quality is superb and they have a lovely feel. Will definitely use them again. This is my second order and I am sure there will be more."
Emma printed her beautiful illustration design on our 280gsm Silk art board.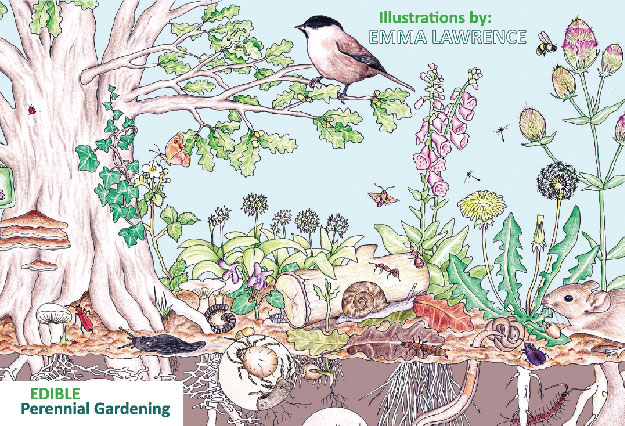 "Quality Company
Quality company with Quality service…ordered on tuesday came on thursday… on a 6 working days delivery…order was 10.000 leaflets using one of there templates…"
Carl edited one of our many online designs and printed it on 150gsm Gloss paper. View this design collection here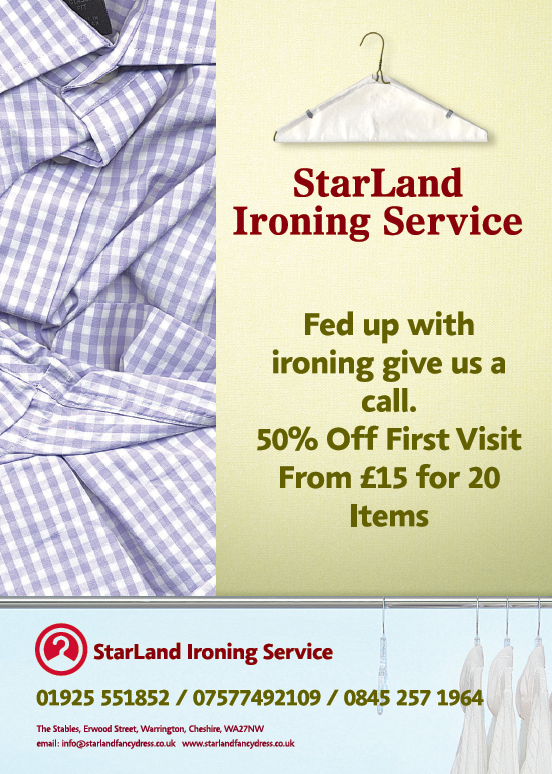 "Very helpful staff and fantastic quick service
I was impressed with the help and service I received from this company and was able to tweak the leaflet template to suit my business. If I can do it anyone can….
I'm totally satisfied with the quality of the leaflets and the price. Will use again."
Rachel also edited one of our online designs and printed it on 170gsm Silk paper. View this design collection here
Are you feeling inspired? Take a look at our latest online designs that are fully editable. Change images, text, fonts, font colours and even upload your own logo!
Also check out this months offer, 5000 A6 single sided flyers on 150gsm gloss paper for only £39!
To view this offer click here.
About The Author
Related posts