Plastic bank notes to circulate by 2015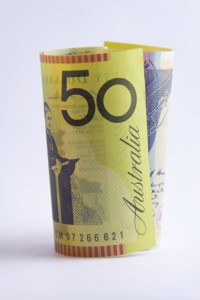 The Bank of England has placed a £1m tender for the production of polymer-based notes to enter circulation from 2015, replacing the paper notes we currently carry. The move mimics that of the Australian production system, which has been plastic since 1988.
The new notes have been designed to be more durable, as well as waterproof, and much harder to counterfeit compared to paper versions. They will have a clear window called an "optical variable device", printed to slit light in a distinctive way, to make copies even more difficult to produce. They will also contain the familiar holograms. While no specific designs have been revealed yet, it is believed that lower denominations will be printed first, to ease transition to the new material.
Commenting on the new plans, a Bank of England spokesperson declined to give away too much information, saying: "No definite decisions have been taken yet but the Bank is considering all options."
About The Author
Related posts